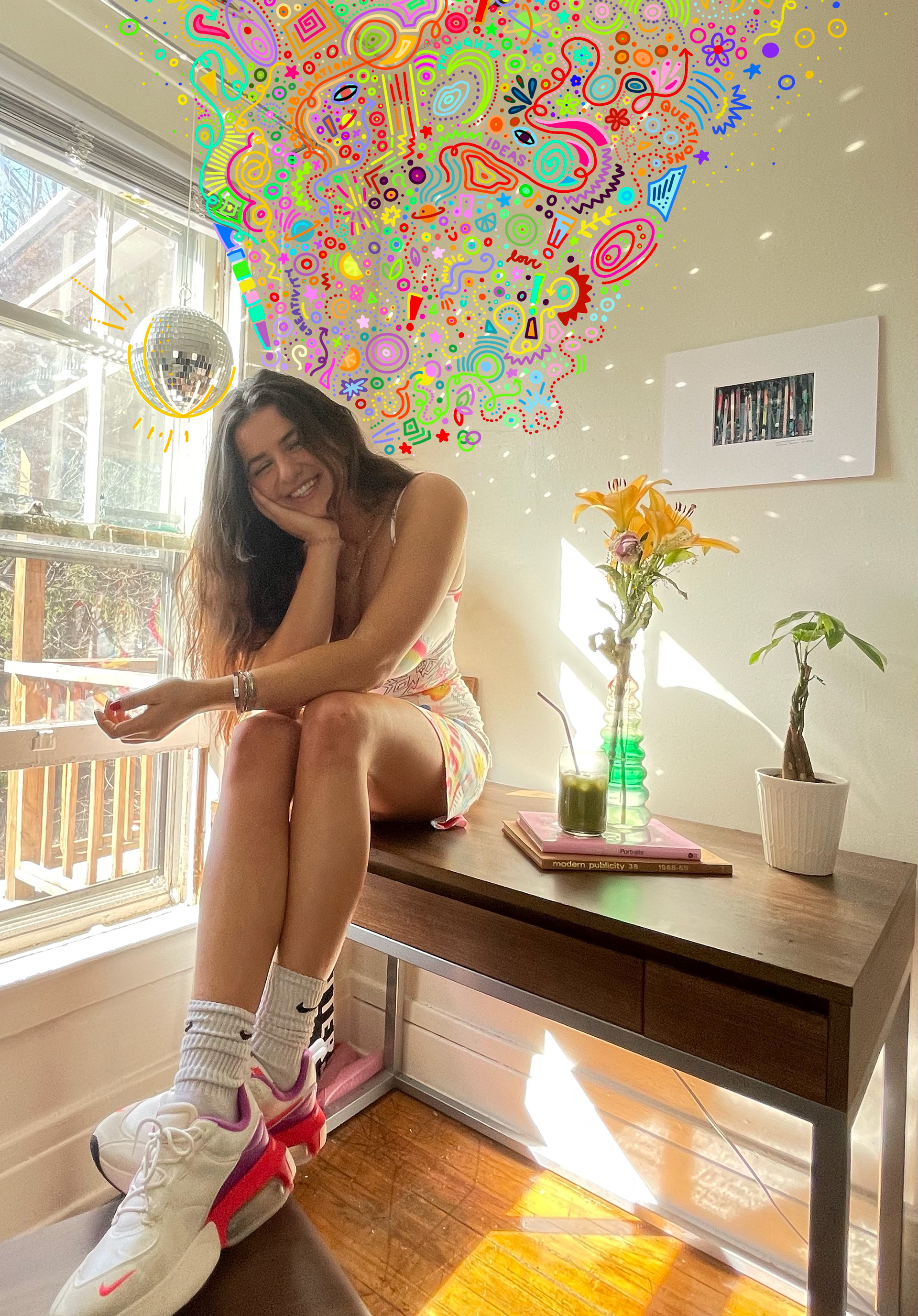 I am graduate of Syracuse University, where I earned my BFA in Communications Design and a minor in Public Communications Studies. 
I am a creative thinker, dynamic problem solver, team player, and fierce leader.  I use these skills to find unique and innovative solutions to any and all problems put in front of me. 
I specialize in brand identity design, packaging, and editorial design.
Ever since I was elected President of Ms. Scally's Second Grade class I knew I would take over the world, one big idea at a time!
I'm Kayleigh Weil. Let's work together to create something amazing, I promise it will be WorthWeil! 

All projects featured on this site were ideated, pitched, conceptualized, designed, copy written, art directed, and materialized by me.

​​​​​​​